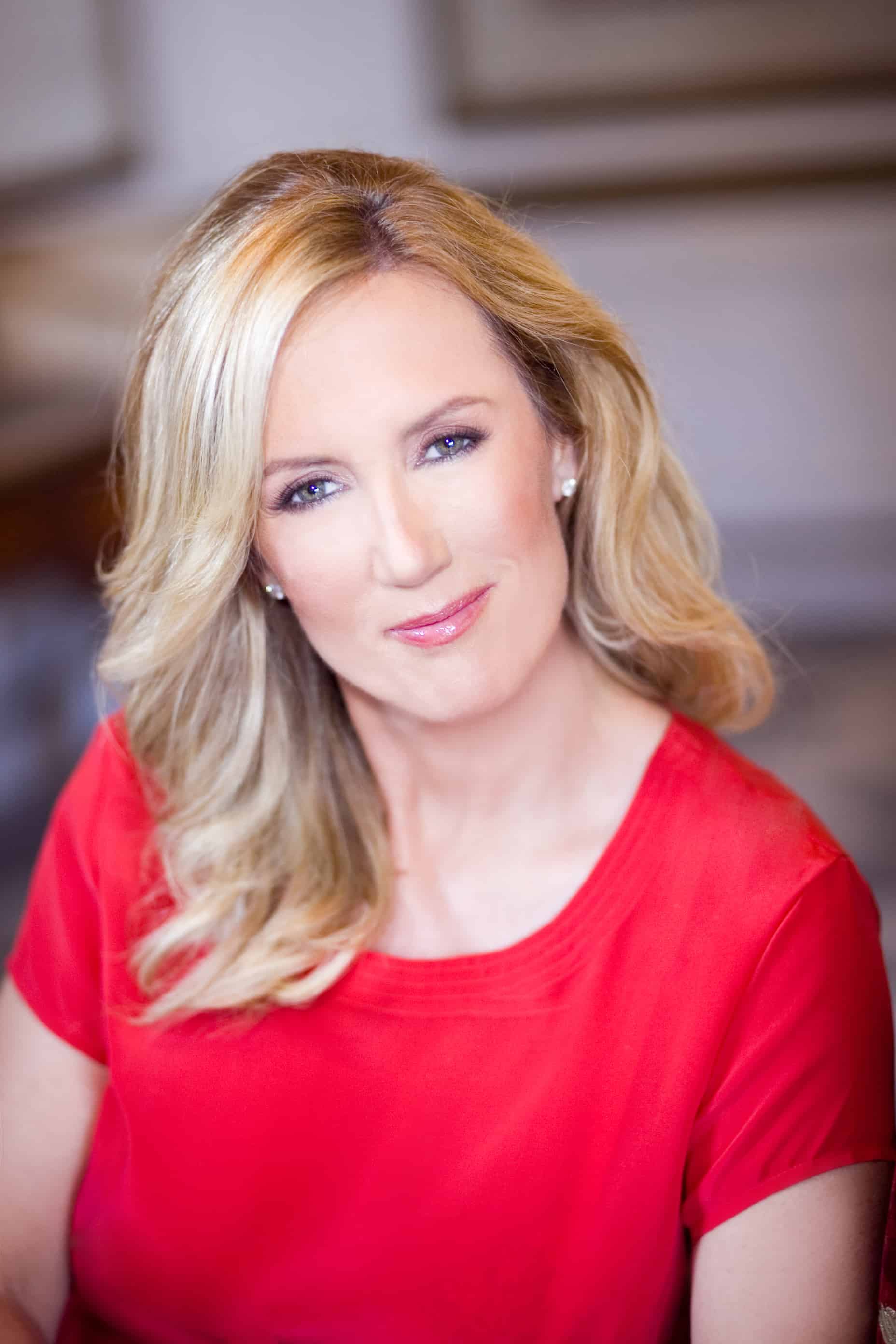 Coach Wendy Stevens attained #1 elite income-earner status in her industry, as a multi-million-dollar sales leader in TWO elite direct sales organizations. Wendy utilized her unique skills in sales & online marketing strategies to launch two of her own highly successful 7-figure businesses. Wendy as a wildly creative marketer has been concieving and launching 7-figure online sales funnels for herself and clients since 2004.
Wendy has coached, trained, and mentored more than 80,000 people in 136 countries to master the art of Guerrilla Marketing, sales and lead generation. Recognized as an expert in Social Selling, Linkedin & Guerrilla Marketing as an industry leader and innovator in direct sales was one of 3 creative partners that launched the "Reverse Funnel System" in 2005, that produced a staggering $146 million in sales over 5 years. She has a brilliant perspective in the online marketing industry, and her innovative strategies produce record results with world class marketing teams.
Wendy is a sought after motivational, and inspirational international speaker that has appeared on the biggest stages from New York to London, South Africa, and Singapore having shared the stage with Tony Robbins, Marshall Sylver, Loral Langmeier, and Bob Proctor.
The best known marketing brand in history, "Guerrilla Marketing" was named by Forbes as one of the 100 best business books ever written. With over 21 million copies sold, Jay Conrad Levinson's book appears in 62 languages and are required reading in MBA programs worldwide.
According to Forbes and Entrepreneur Magazine, Guerrilla Marketing is the most trusted marketing brand names in US History.
Wendy was also the best selling author on Amazon for "Reverse Google Marketing", as well as host of the New & Noteworthy Podcast "Guerrilla Marketing to Women" on iTunes. Wendy as a teacher, trainer, championship coach and mentor has taught thousands of individuals to success and achieving their own six and seven-figure results through group training and private sessions around the world.
A former MVP, 3-time All American, and NCAA National Champion at the University of Maryland for Women's lacrosse, Wendy launched the inaugural womens lacrosse program at Vanderbilt University, coaching them to a nationally-ranked Top 20 powerhouse in their first two years. She continues to apply that same drive, results-driven training, and systematic championship approach, as well as, "You Sell You" mindset, to her powerhouse teaching and coaching programs to equip and empower sales and marketing teams to explode their leads and sales.
Today Wendy's inspirational style and dynamic approach brings programs like Guerrilla Gold, Platinum Prospecting™ Convert Connections™ 6 Figure School and 7 Figure Freedom showcases her dynamic coaching and business building strategies. She is the co-author of Guerrilla Marketing: Best of Guerrilla Marketing with marketing legend Jay Conrad Levinson and fellow contributor Seth Godin.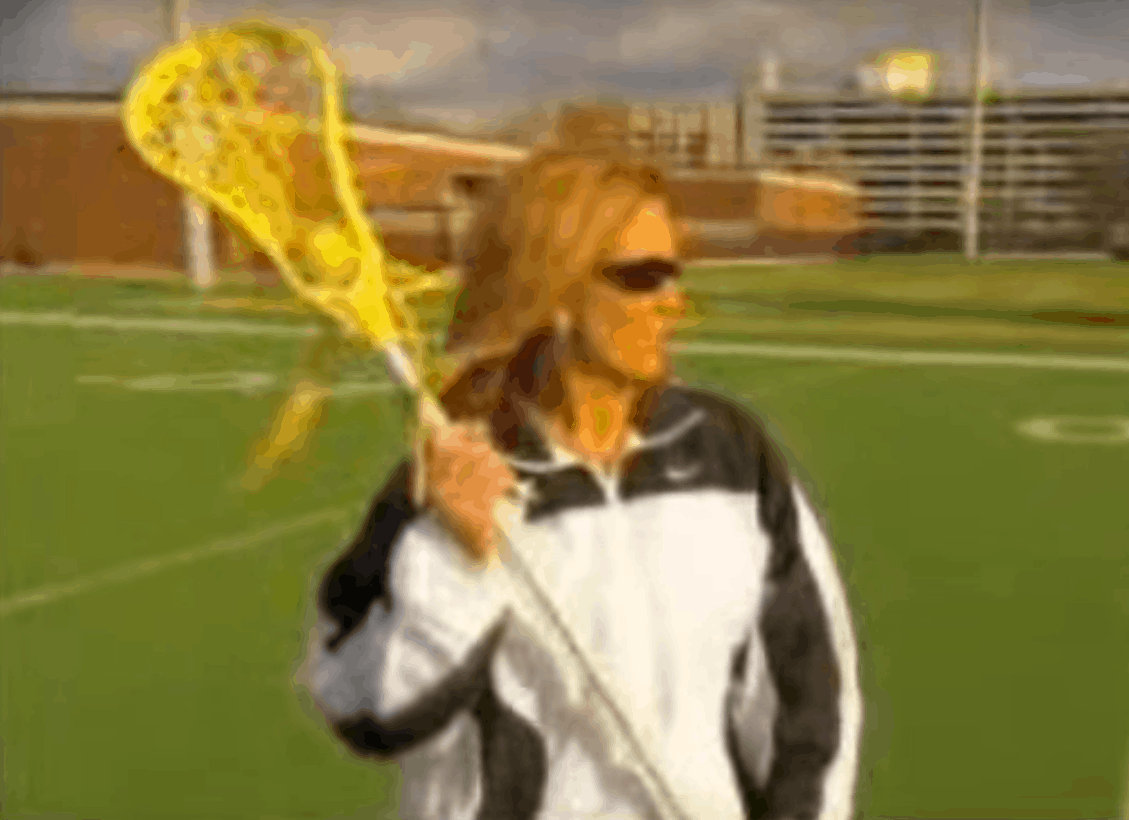 Former Vanderbilt NCAA Division I Head Lacrosse Coach
Wendy has leveraged her experience as a 2 Time All American, NCAA Champion & USA Lacrosse Team Member at Vanderbilt University and proven that the basic principles of success hold true whether you're on the playing field or running your own business.
Your audience will be completely engaged and inspired hearing Wendy share how, after hitting absolute rock bottom after a divorce, a tragic death and legal problems, she completely turned her life around and created something extraordinary.
Wendy resides in the Bahamas and has a passion for sky diving, tennis, sailing and traveling the world.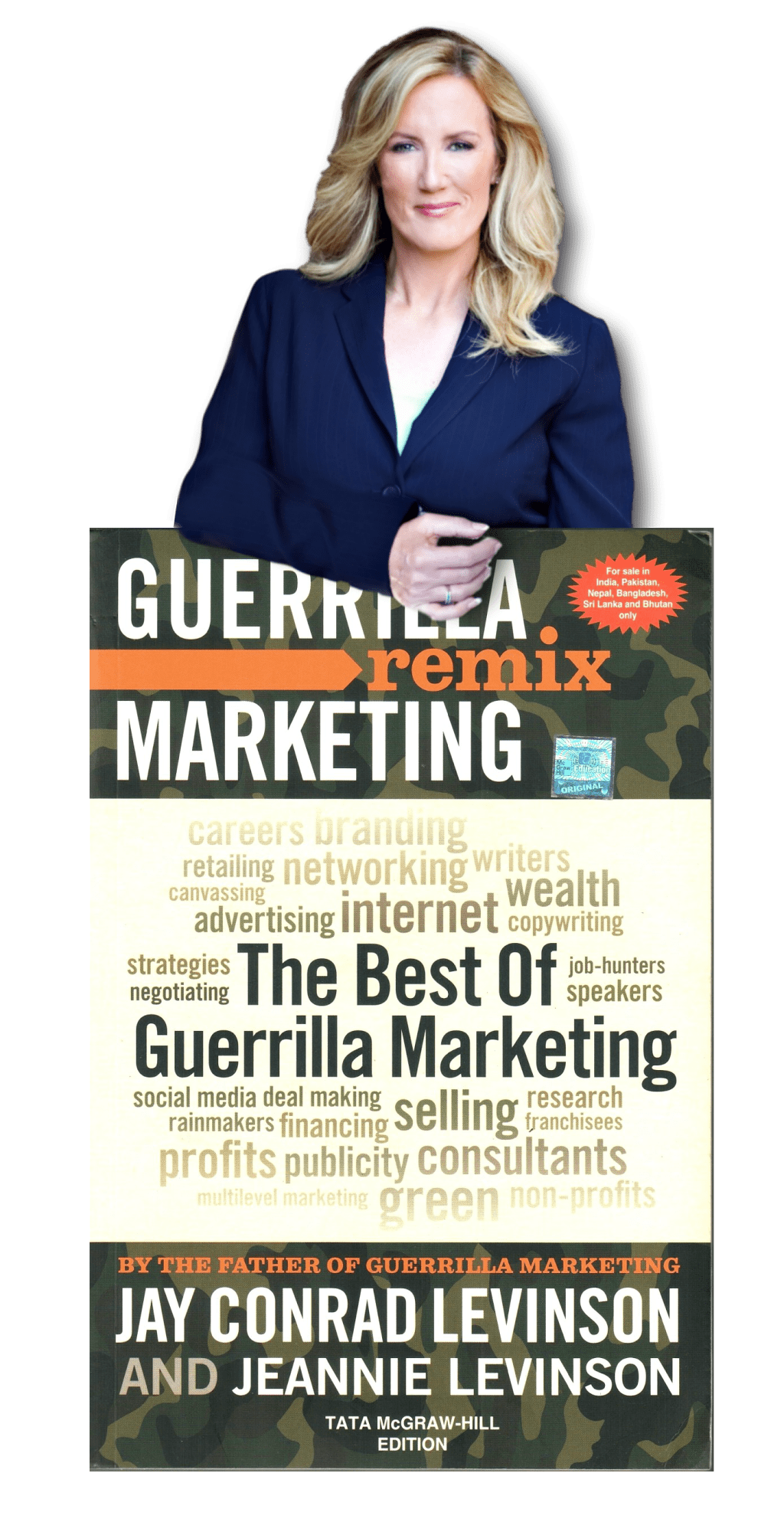 Contac

t

 

Wendy Stevens

If you'd like to discuss Wendy speaking at your next event & customizing a workshop to take your marketing, sales & business to the next level, feel free to schedule a strategy session.
Guerrilla@CoachWendyStevens.com
1835 East Hallandale Beach Blvd, Suite 9823, Hallendale, Florida 33009