Coach Wendy Stevens Will Transform Your Business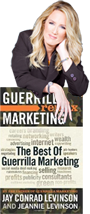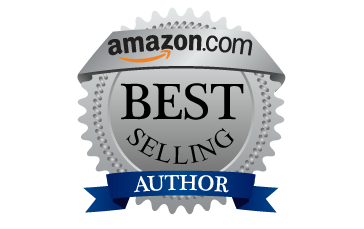 Coach Wendy Stevens & Convert Connections
In this video Coach Wendy Stevens unveils the four pillars of Connect, Communicate, Cultivate & Convert and bring it to life with artificial intelligence to be your personal business avatar inside of Linkedin- buying you back hundreds of hours and converting more ideal clients.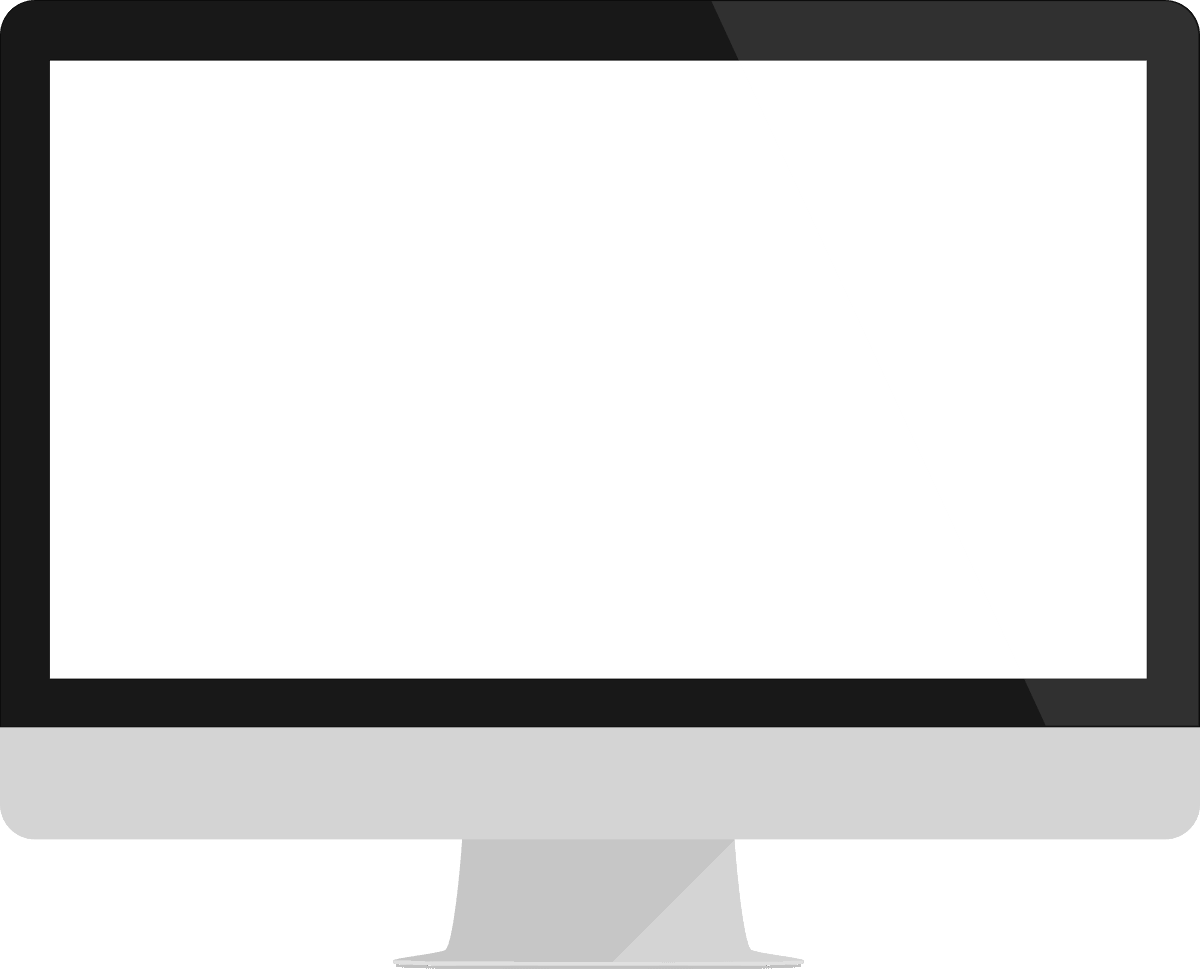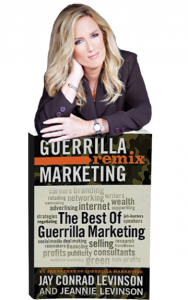 Guerrilla Marketing expert Wendy Stevens has been creating and launching 7-figure online sales funnels for herself and clients since 2004.
Now on a deadline for her next book with a goal to achieve New York Times bestseller status, Wendy has opened her calendar and is on a mission to find a few select entrepreneurs or small-business owners who are ready to catapult their business, document major before-and-after sales results and be featured as one of the book's case studies.
If you know that you and your business have what it takes to make a big, measurable sales leap this year, then schedule your strategy session to see if you qualify for priceless — but free — world-class consulting.
Do you qualify to be featured in Wendy's next book, a New York Times Bestseller?
I am publishing my next book on Guerrilla Marketing and I'm seeking a few case study subjects that are clear about their business and how they help their clients. Their #1 priority is to explode their business with more leads and more sales. I consult for fortune 500 companies and this area is my expertise. When I "see" you may have a story and we have a good match, I'll do free consulting for your business. I promise that I'll make it the best free marketing consulting you ever experience.
Real People – Real Results
"Our goal with Wendy was to enroll 30 people at $ 3,500 the flood of responses meant we had to cut it off at 45 with people begging to get in the room. We closed $500k in upsells that weekend 100% from Wendy's LinkedIn Software & her C2 System."

Co-founder of Rich Dad Poor Dad

"Wendy Stevens is a personal friend, but more importantly, she's an inspiring speaker, brilliant marketer, and a savvy business woman. Wendy can teach you from her own hard-won experience, she will lead you into a fresh way of thinking, together with new marketing disciplines and new business paradigms."

The Millionaire Maker, New York Times Best Selling Author

"Today I did a VIP day with Wendy Stevens and WOW did she blow me away. She is the queen of traffic and lead gen on steroids!! Wendy's genius is in creating unique funnels that convert into lead generation that convert into sales. Wendy is by far the most brilliant marketing strategist I've met when it comes to direct lead generation tactics that produce real results."

CEO, Queen of Sales Conversion, one of Inc. 500 Fastest Growing Companies

"I started with LinkedIn less than 300 connections– no testimonies, or video. Today w/Coach Wendy and C2 software it's over 1,500 & I've Generated over $60,000 in New Sales"

"Wendy introduced me to the concept of using LinkedIn software, automation and her Convert Connections System. Inspired by Wendy's coaching and her genius approach I began quickly growing my network, and secured major prestigious speaking gigs. I immediately converted contacts into workshops, and prospects into $200,000 in Sales in under 8 months!"

Fierce Feminine Leadership
"Wendy Stevens is one of the marketers that come along once in a lifetime. Very few marketers get the entire picture for business to really profit and provide a great product or service. Wendy sees the entire picture and intuitively understands strategically the most powerful and effective way to market online or offline to explode that business revenue. I am so sure of Wendy's abilities I recently offered to only work with a brand if Wendy was 100% in on the marketing execution as she is THAT good."

CEO/Founder - Enterprises LLC - Brand Manager for Precious Moments, Nordstrom, Life Book, Office Depot, The Abraham Group, United States Post office

"The long search is over. There is no one better than Wendy Stevens to carry the torch of the guerrilla brand worldwide and represent women guerrilla marketers for years to come. Jay Conrad Levinson, the Father of Guerrilla Marketing, is fortunate to have found her and he knows it."

Father of Guerrilla Marketing

"Wendy Stevens is one of the best marketing minds on the planet with a unique talent for producing profits. She knows how businesses really make money, and communicates this in a way that can be understood and applied. If you've ever wanted to transform your ideas into a recurring revenue stream, don't you dare miss this opportunity to be coached by my friend Coach Wendy."

Entrepreneur, author, investor and financial advocate Host of Dun & Bradstreet Credibility Corp.'s web TV small business talk show called CredibilityLive.

"Using Wendy's strategies we exploded 5x our daily lead generation. Working in the contracted service industry, we targeted only high quality leads and gained 2 SIX FIGURE CONTRACTS within a few weeks in the Capitol city of Wales. Outstanding! Wendy and her LinkedIn Software FAR EXCEEDED our expectations"

"I was able to eliminate $60,000 in PPC advertising per year with C2 & LinkedIn & Coach Wendy Stevens"

Managing Partner, Noble Pay Inc.

"In my first 30 days of using Convert Connections and coaching with Wendy Stevens, I landed my first consulting client and made $4600 in sales, including building my LinkedIn connections network to over 2000, and grew to over 3800+ connections in 60 days."

Copywriter, Facebook ads consultant

"Working harder than ever in B2B sales I was not getting great results, I was discouraged and looking for ways to back "on top" of my sales game. I was introduced to Convert Connections C2 and it wasn't until I flipped the automation switch that my sales took off BECAUSE I got a steady stream of qualified leads that were "ready to buy". I went from 1-2 bona fide meetings per week to 5 meetings per day! An 800% increase! Resulted in $250,000 in new business per month."

Achieved Top 1% in new business across 3 different organizations.
Sharon Lechter
Sharon Lechter
7 Times New York Times Bestselling Author and Co-Founder Rich Dad Poor Dad
Tana Amen
Tana Amen
New York Times Bestselling Author Tana Amen- The Brain Dr's Wife
Doug Jones
Doug Jones
National Sales Manager
Eleanor Beaton
Eleanor Beaton
Founder of Fierce Feminine Leadership
Johnathan Loyd
Johnathan Loyd
6 Figure Result in Sales using Wendy Stevens Linkedin Approach
Pati Williams
Pati Williams
CEO 2,000 Employees 8 Figure Business Owner
Colby Jones
Colby Jones
CEO and founder of Interlinecruises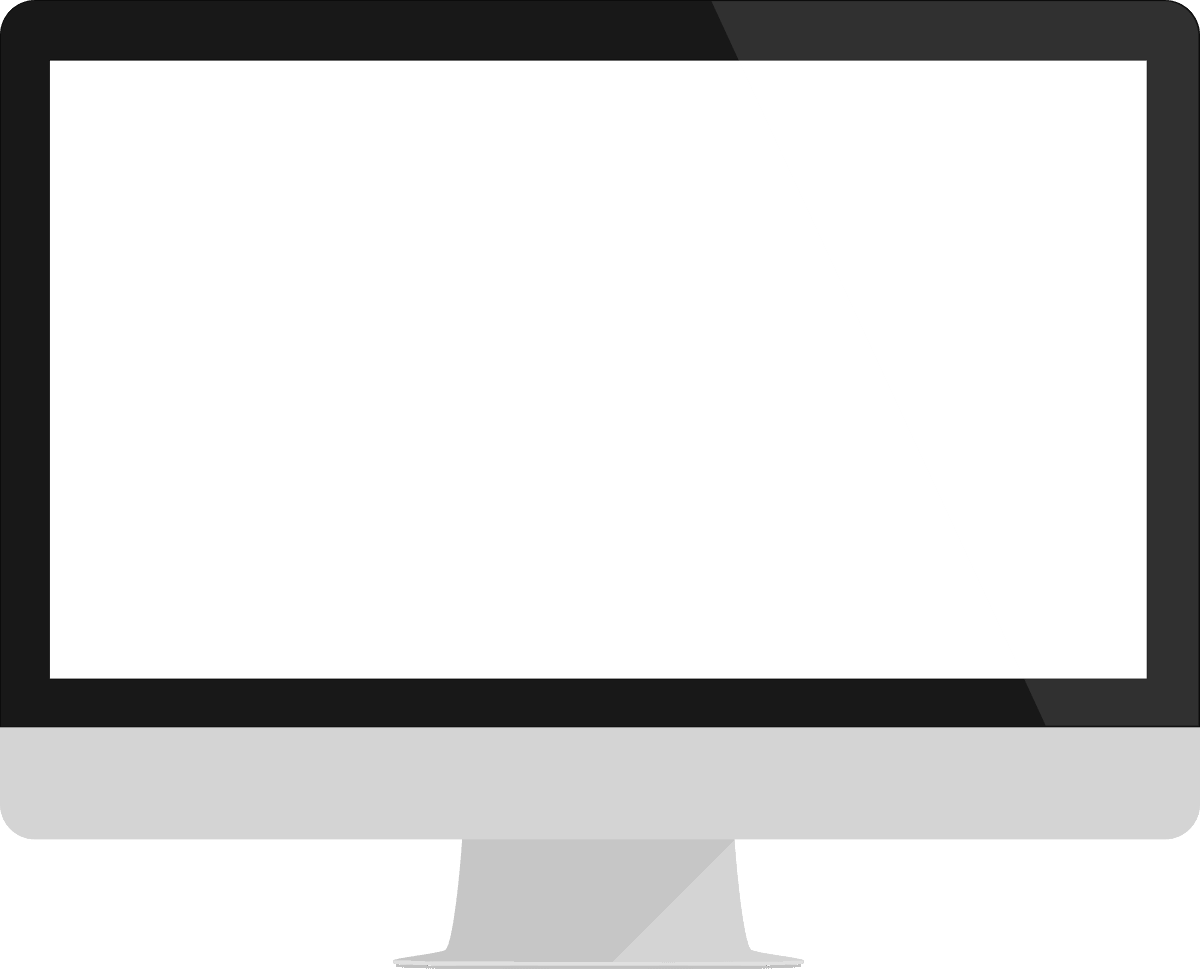 Recognized as one of today's Guerrilla Marketing Experts, Generate leads traffic sales for clients
Wendy has coached and trained thousands of individuals, entrepreneurs and business owners alike, raising their game by tripling their productivity, lead generation, marketing and sales to explode their bottom-line profits as they launch their own successful businesses using Guerrilla Marketing tactics.
Why Work With Coach Wendy Stevens?

What We Do
You know how so many people have a valuable message inside that they'd love to bring out & share with the world so they can make a difference?Well what we do is take you through a proven process built on a solid

Our Promise To You
You know how so many people have a valuable message inside that they'd love to bring out & share with the world so they can make a difference?Well what we do is take you through a proven process built on a solid

Our Why
You know how so many people have a valuable message inside that they'd love to bring out & share with the world so they can make a difference?Well what we do is take you through a proven process built on a solid

Our Core Values
You know how so many people have a valuable message inside that they'd love to bring out & share with the world so they can make a difference?Well what we do is take you through a proven process built on a solid