Coach Wendy Stevens
Will Transform Your Business & Profits !

Coach Wendy Stevens
will transform your business & profits !

Proven Track Record of World Class Championship Results For Your Business

Recognized as Today's Top Guerrilla Marketing Consultant
to Generate Leads, Traffic & Sales for her Clients
Coach Wendy Stevens has coached and trained thousands of individuals, entrepreneurs and business owners alike, raising their business game by tripling their productivity, lead generation, and optimizing their marketing and sales funnels to explode their bottom-line profits in their businesses using Guerrilla Marketing strategies and tactics.
Guerrilla Marketing Expert Wendy Stevens has been creating and launching 7-figure online sales funnels for herself and clients since 2004.
Now on a deadline to achieve New York Times bestselling book Wendy is interviewing a select few entrepreneurs and business owners who are well positioned to catapult their business & document major before & after sales results. Several of the stories may potentialy be featured in the upcoming release of that book.
If you know that you and your business have what it takes to make a big, measurable sales leap this year, then schedule your strategy session to see if you qualify for priceless — but free — world-class consulting.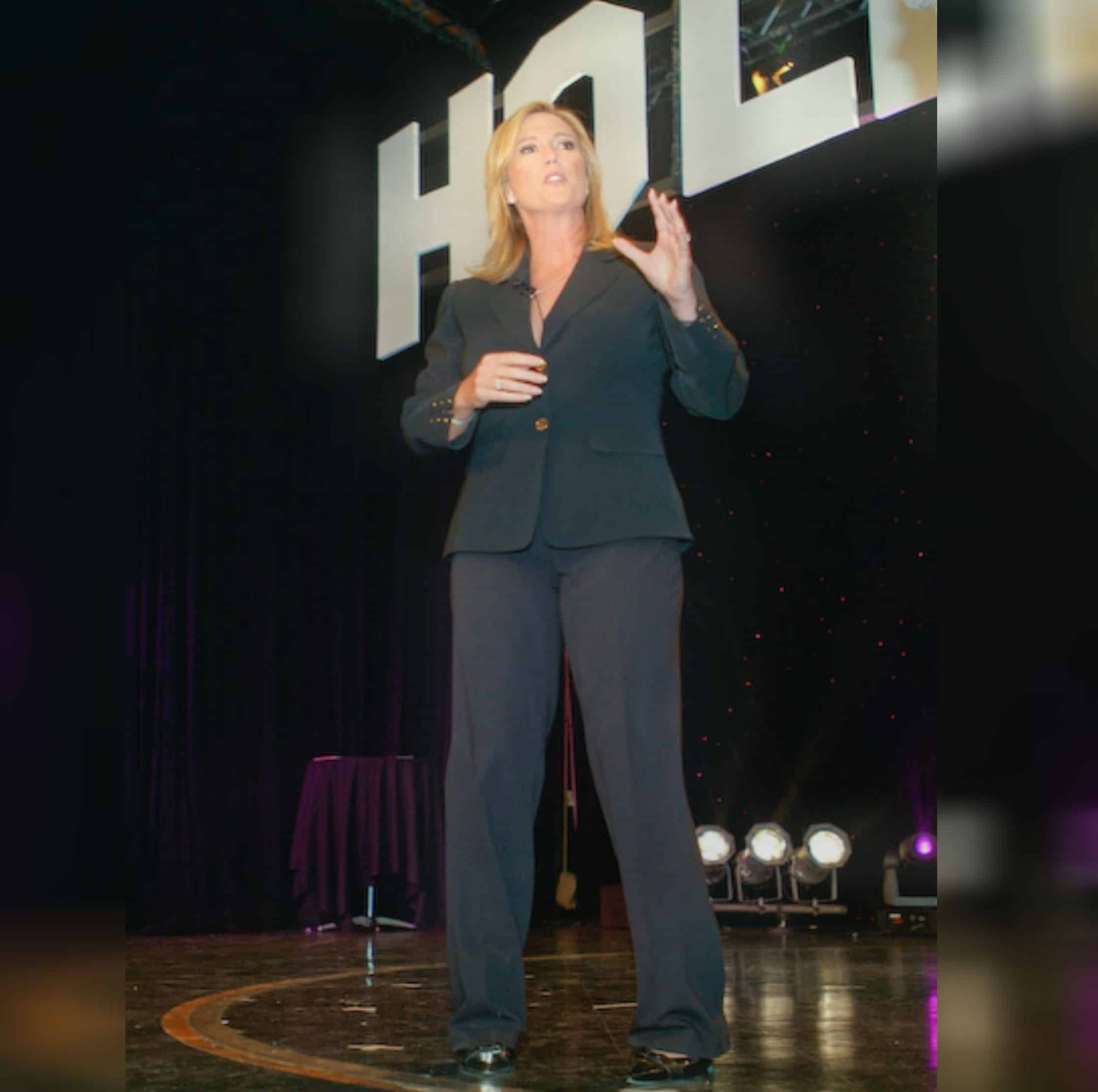 Marketing Master,Inspirational Speaker, Dynamic Trainer, Coach & Mentor
Coach Wendy Stevens is an in demand marketing consultant, gifted speaker, a popular trainer at live events, a coach and mentor. Her fast-paced, authentic style inspires audiences, while motivating them to take action ! Your audience, or team will empowered by knowing they can overcome their own personal obstacles, create success to buy back their time and live their best life.
Wendy has leveraged her experience as a 2 Time All American, MVP, NCAA Champion & USA Women's Lacrosse Team Member. Next Wendy was the architect that launched Vanderbilt's NCAA Division I Inaugural women's lacrosse program as the Head Coach that achieved Top 20 Program status in under 2 years. She once again proved that the basic principles of success hold true whether you're on the playing field, coaching or running your own business.
Your audience will be completely engaged and inspired hearing Wendy share how, after hitting absolute rock bottom struggling through divorce, 90 days from losing her home with two young children depending on her, a tragic accident and death, legal problems, and 2 open heart surgeries she completely turned her life around and created something extraordinary. Again demonstrating if it doesn't kill you it makes you stronger !

Crystalize Your Ideal Client. Customize Your Message. Optimize Your Conversions.
For Rapid Results and Increased Bottom Line Profits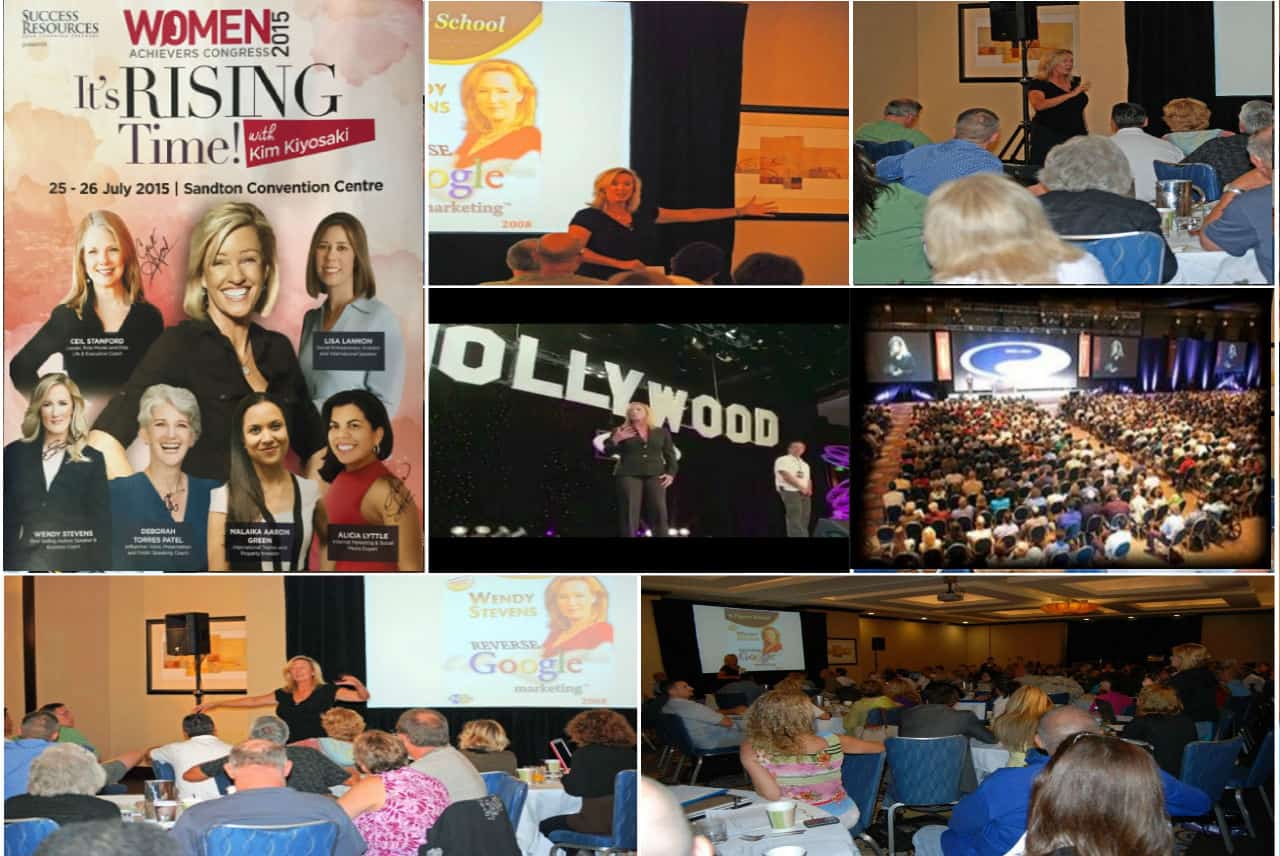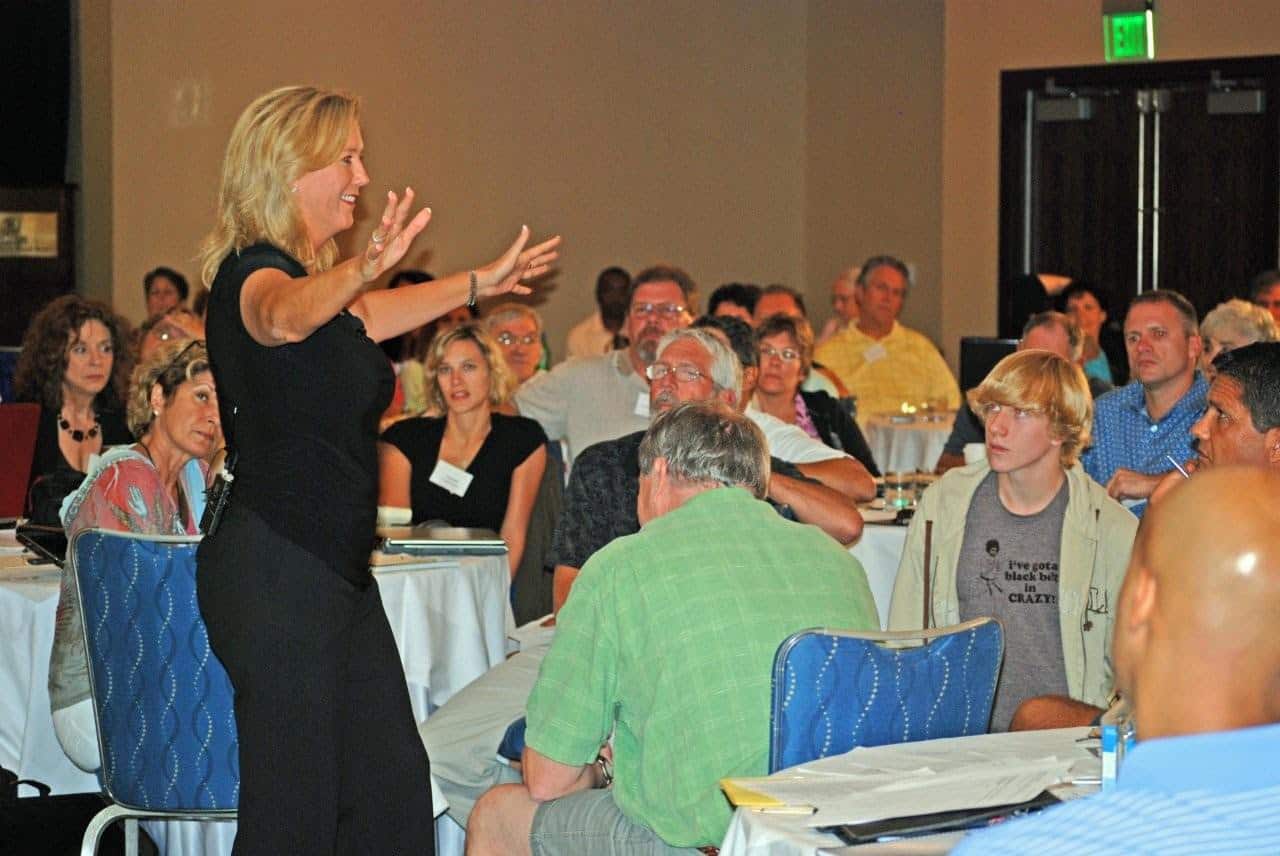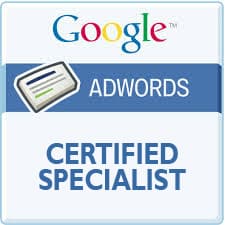 Why Work With Coach Wendy Stevens?
 Why Work With Coach Wendy Stevens?
What We Do
We take you through a proven guerrilla marketing process built on a solid foundation that Jay Conrad Levinson used to create brands like The Marlboro Man, You're In Good Hands With All State, Old Spice and hundreds of other iconic brands. Wendy and her team hand-craft & deliver you a custom clever guerrilla marketing plan with your key target prospects in focus and your business model and message fully intact turning it into a profitable platform & help you bring it to market to run laps around your competition by driving leads, traffic and sales.
Our Promise To You
Guerrilla Marketing is about using clever strategy and tactics to get a Madison Ave result for pennies on the dollar. We use our brains instead of sitting back and asking you to drain your bank account spending blindly on advertising with no measurable results.
We promise to always lead you down the right path and when we can't provide you a solution ourselves, we promise you that we can find one using our trusted connections, and loyal friends from 17 years as a leader in the online marketing space.
Our Vision
We believe our contribution to this world is made by making a difference in the lives of the people we meet by helping them get their product, service or solution out there globally in a big way. We "see" a world where your business runs itself using automation and AI technology & you 'work' from the beach or in the mountains – because it's your choice. We believe in adding value & sharing with you that there's a better, simpler way to achieve the success you deserve.
Our Core Values
Communicating , Connecting , Cultivating
Co-Creating , Contributing , Earning Trust
Finding A Better Way , Burn The Box
Clever Thinking , Creating Clarity
Keeping Success Simple , Win-Win Lasting Relationships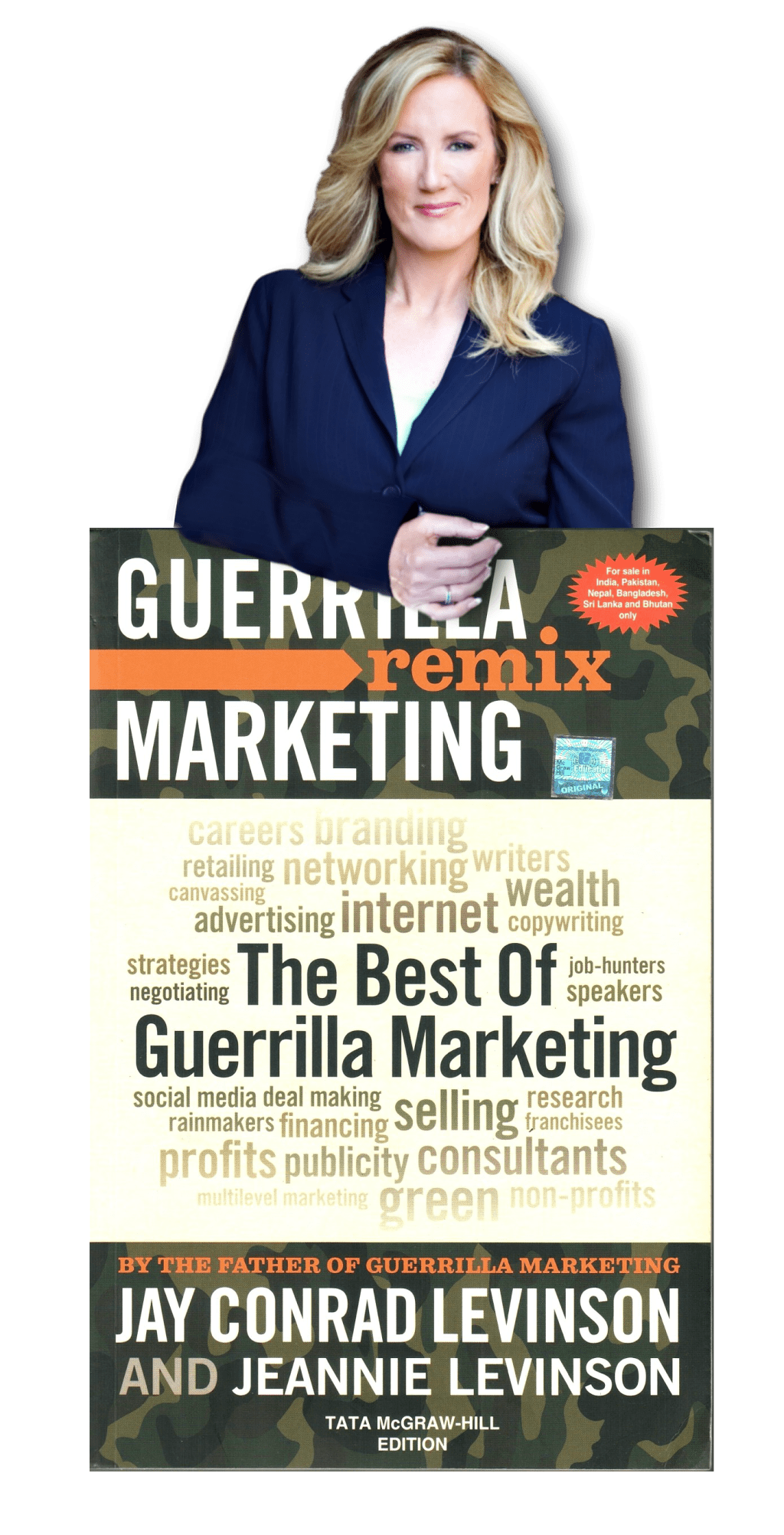 Cutting Edge Solutions
"Guerrilla Marketing" is the best-known marketing brand name in U.S. history. Jay Conrad Levinson, whose book, "Guerrilla Marketing," was "One of the 100 best business books ever written," according to Forbes & Entrepreneur magazines.
Wendy co-authored "The Best of Guerrilla Marketing" with Jay Conrad Levinson and Seth Godin."


Wendy Stevens is one of the marketers that come along once in a lifetime.
Very few marketers get the entire picture for a business to really profit and provide a great product or service.
Wendy sees the entire picture and intuitively understands strategicly the most powerful and effective way to market online or offline to explode that business revenue.
I am so sure of Wendy's abilities I recently only offered to work with a brand if Wendy was in 100% in on the online marketing side as she is THAT good.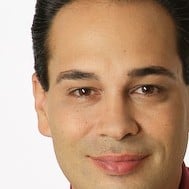 ★★★★★
Brian Johnson
Brand Manager For:
Nordstrom
Precious Moments
Office Depot
Untied States Post Office Real Clients, Real Results
Wendy Stevens is a personal friend, but more importantly, she's an inspiring speaker, brilliant marketer, and a savvy business woman. Wendy can teach you from her own hard-won experience, she will lead you into a fresh way of thinking, together with new marketing disciplines and new business paradigms.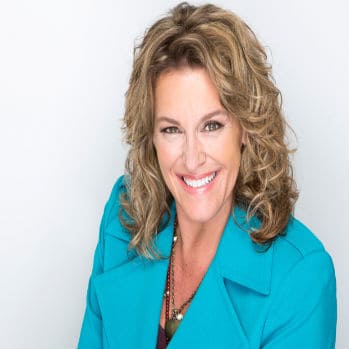 Loral Langemeier
★★★★★
The Millionaire Maker | New York Times Best Selling Author
She is the queen of traffic and lead gen on steroids!! Wendy's genius is in creating unique funnels that convert into lead generation that convert into sales. Wendy is by far the most brilliant marketing strategist I've met when it comes to direct lead generation tactics that produce real results.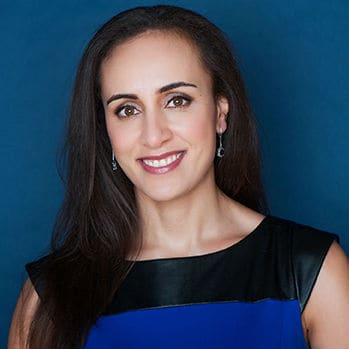 Eleanor Beaton
★★★★★
Fierce Feminine Leadership
I started with LinkedIn less than 300 connections– no testimonies, or video. Today w/Coach Wendy and it's over 1,500 & I've Generated over $60,000 in New Sales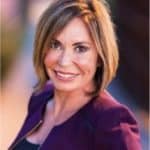 Joan Robison
★★★★★
After seeking Wendy out for The most affective Linkedin strategy and campaign I went from 1000 connections to 8700+, and in my first 30 days generated $4600 with his first client from Linkedin. My lead generation and client acquisition consistently grew from there to $80,000 in 90 days withWendy's Coaching strategies & system for Linkedin.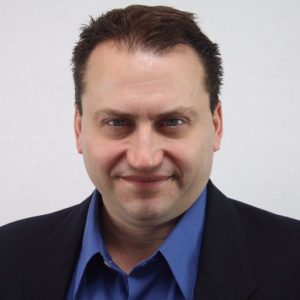 Troy Hollenbeck
★★★★★
Copywriter & Lead Generation Expert
Wendy Stevens is a brilliant Guerrilla Marketing expert and can show you how to make money from LinkedIn.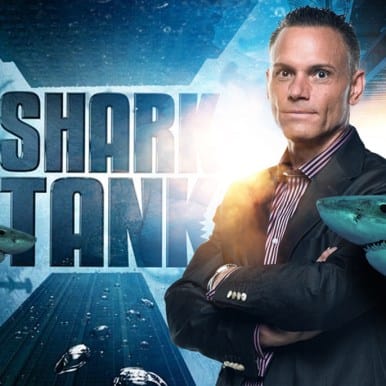 Kevin Harrington
★★★★★
Shark Tank
Her fast-paced, authentic style inspires audiences, while motivating them to take action ! Your audience, or team will empowered by knowing they can overcome their own personal obstacles, create success to buy back their time and live their best life.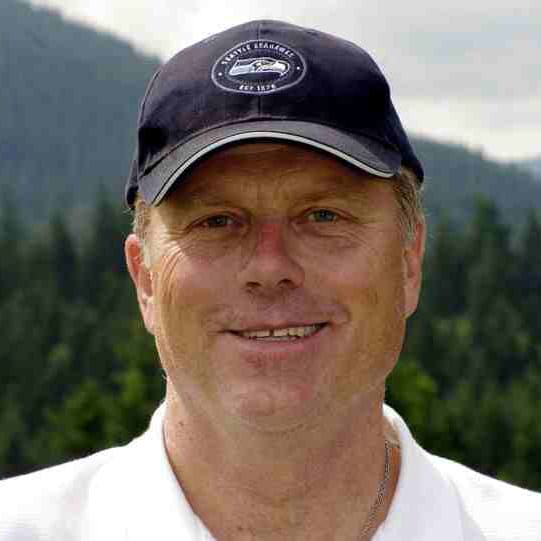 Norm Johnson
★★★★★
Top 10 All Time NFL Scoring, Super Bowl & All Pro Kicker
"Wendy Stevens in short, is THE rock-star in her field of online marketing and lead generation! The information she shares is leading-edge, super charged and world class. With Wendy's energy, drive, passion, intellect and expertise focused on my business, I know there is no limit to what I can achieve online. She is THE Guerrilla Marketing to Women expert in a class all her own. Best online marketing discovery I've made in my entire career. Brilliant!"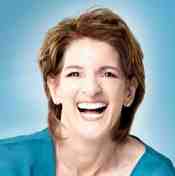 Deborah Torres Patel
★★★★★
Million Dollar Voice Training
Having spent over 20 years being part of the Sales Seminar Circuit, I have never experienced a more powerful and transformational sales trainer. Wendy Stevens is downright amazing and helps sales professionals get results. If you want to model someone to learn how sales and marketing are done right, then Wendy Stevens better be at the top of your list. Wendy Stevens is a true Master of Sales and Marketing through Platinum Prospecting.!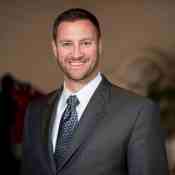 Phillip Lechter
★★★★★
Entrepreneur, Speaker and Creator of The ThriveTime Board Games
Our goal with Wendy was to enroll 30 people at $ 3,500. The leads that Wendy generated and her sales system she created had to cut it off at 45 with people begging to get in the room.
We closed $500k in upsells that weekend.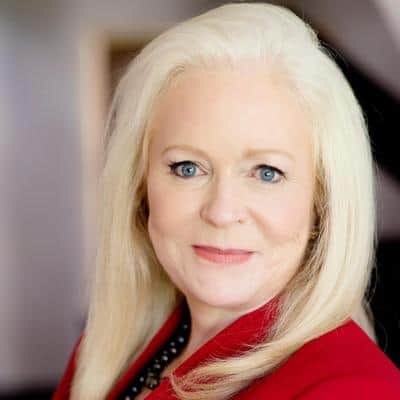 ★★★★★
Sharon Lechter
Co-Founder of Rich Dad Poor Dad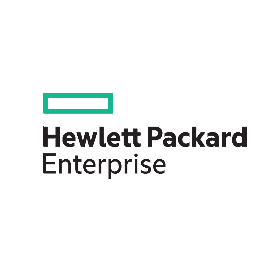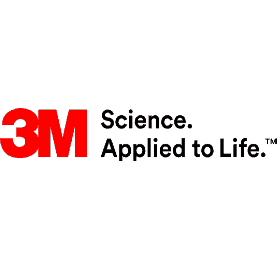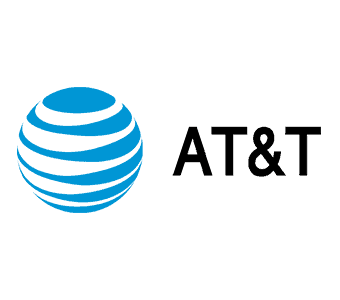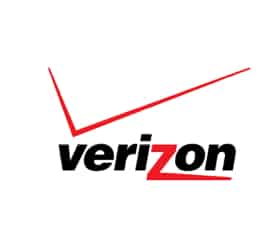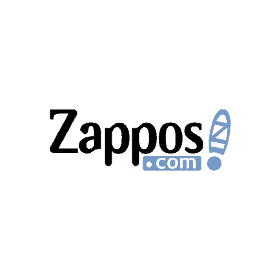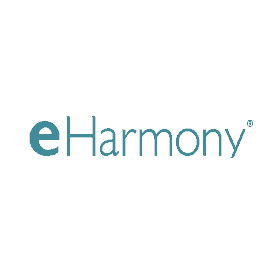 The World's Best Startups, Entrepreneurs, Speakers, Authors and Business Owners Have Been Empowered Here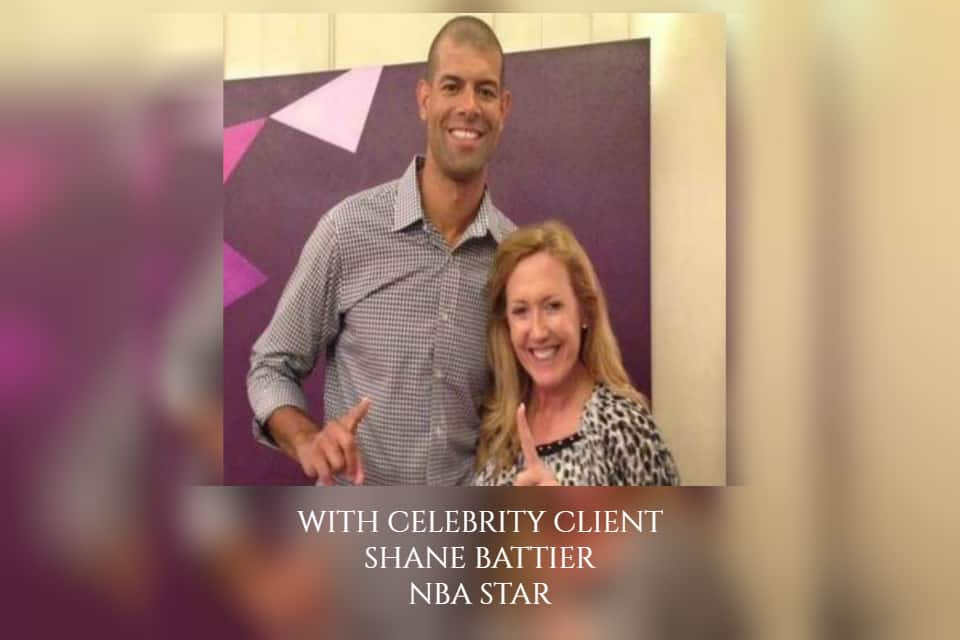 NBA All-Star Shane Battier
Naismith Prep Player of the Year Award (1997) | Naismith College Player of the Year @ Duke 2 NBA Championships with the Miami Heat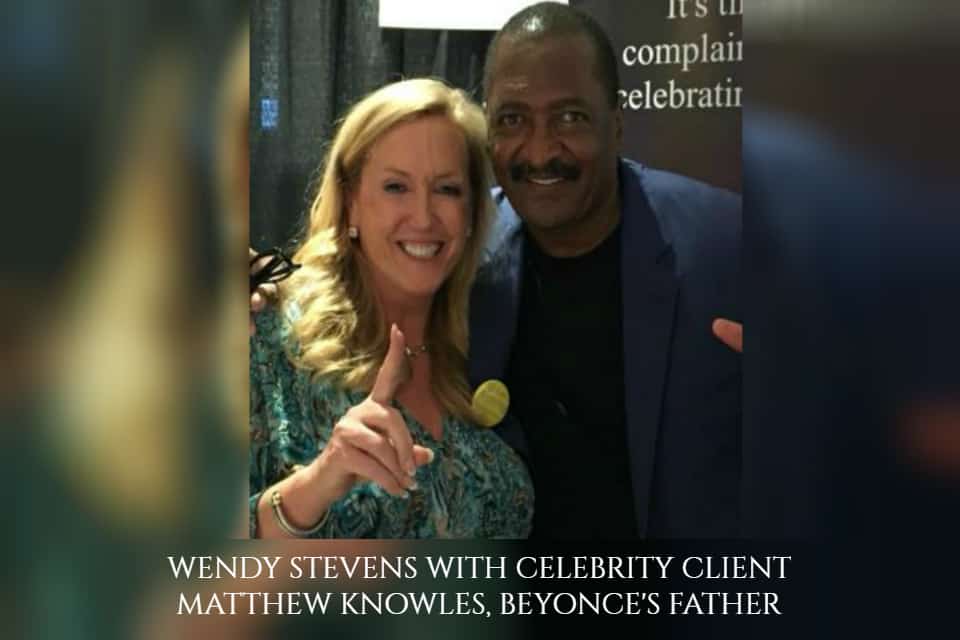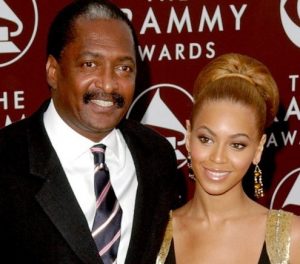 Wendy Stevens With Celebrity Client Matthew Knowles, Beyonce's Father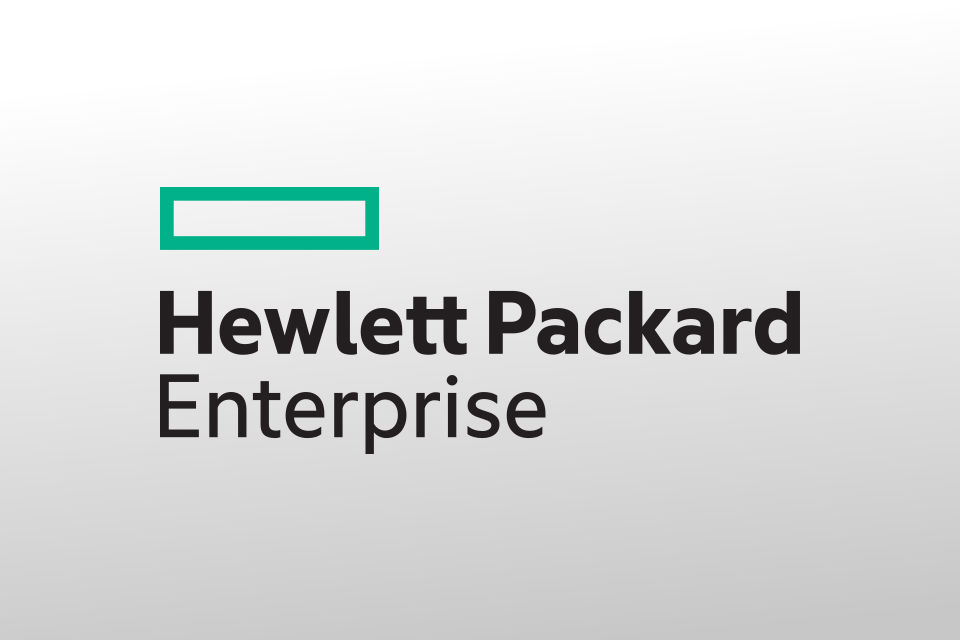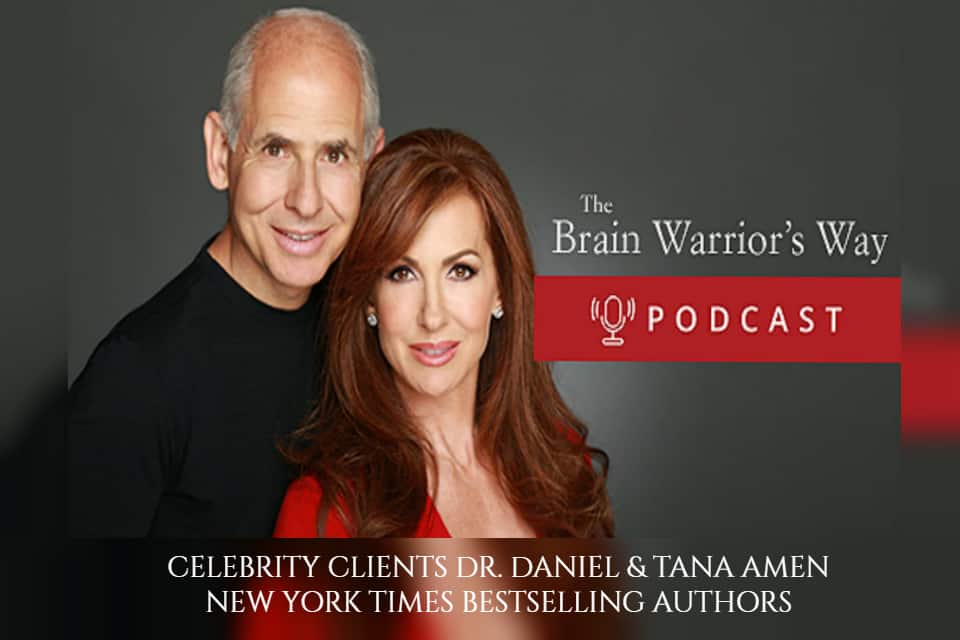 Celebrity Clients Dr. Daniel & Tana Amen
New York Times Bestselling Authors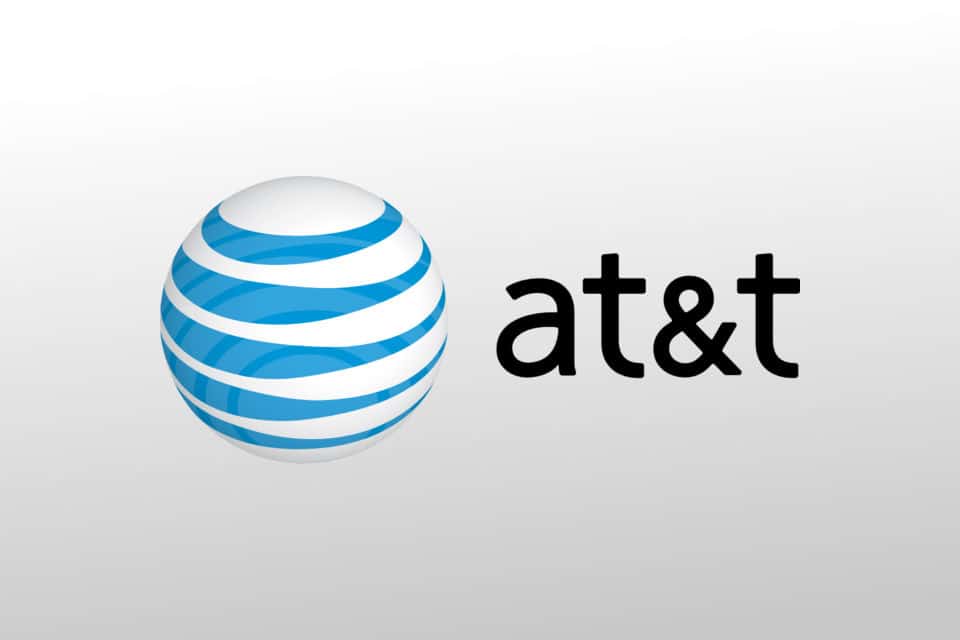 POdcasting Clients
On a Very Limited Basis Wendy can be Engaged for Creative Services to Ensure Guaranteed "New & Noteworthy" Success on iTunes
Executive Producer & Creator, Launched the following Podcasts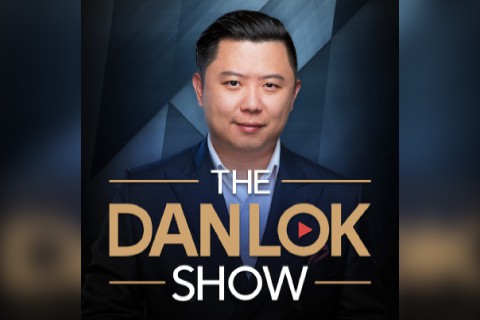 Dan Lok 8 Figure Entrepreneur & YouTube Star
Co-created, Designed, Produced & Marketed Dan Lok's Podcast
300,000 Downloads In 8 Weeks !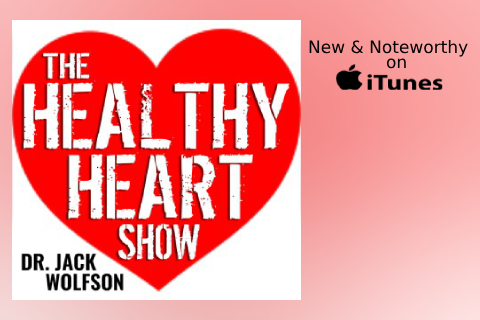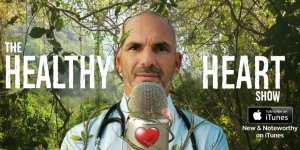 The Healthy Heart Show
Congratulations to Dr. Jack Wolfson for hitting New & Noteworthy on iTunes!
Co-created & Designed Dr. Jack's Podcast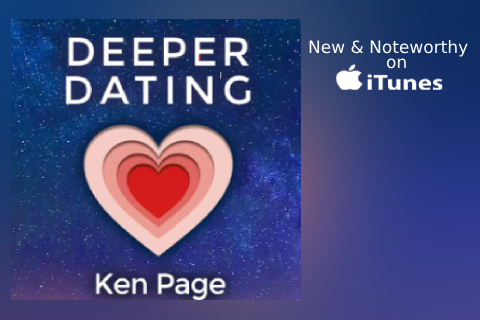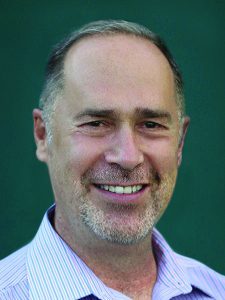 Ken Page, Relationship, Intimacy and Dating Expert Ken Page
I co-created and designed Ken's Deeper Dating Podcast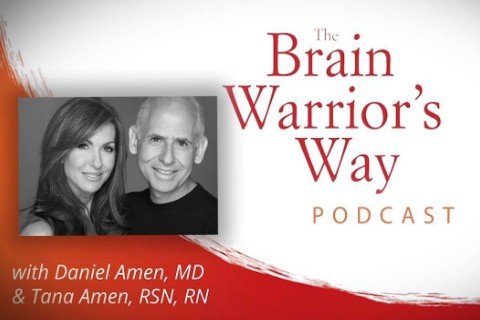 The Brain Warrior's Way Podcast
Congratulations to Celebrity Clients Dr. Daniel & Tana Amen for passing 1 Million downloads in 10 months!
Co-Created, Designed, Launched & Executed Monthly Marketing for Dr. Daniel and Tana Amen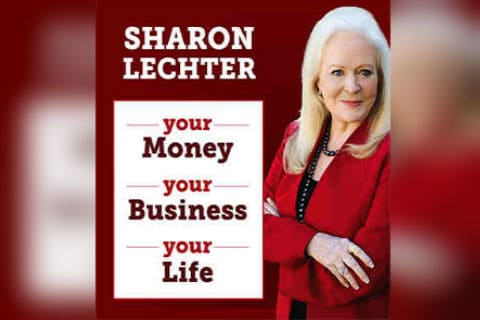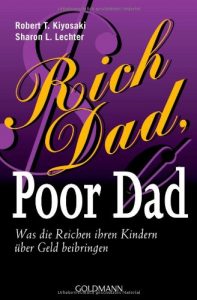 Sharon Lechter, Co Author Rich Dad, Poor Dad
I co-created, designed, produced and launched Sharon's Podcast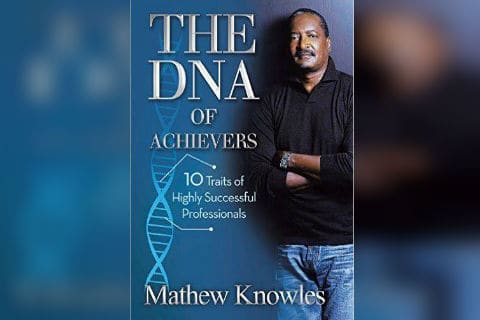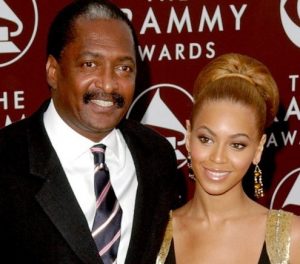 Mathew Knowles, Beyonce's Dad didn't need an Executive Producer!
But he did want the Guerrilla Marketing Expertise!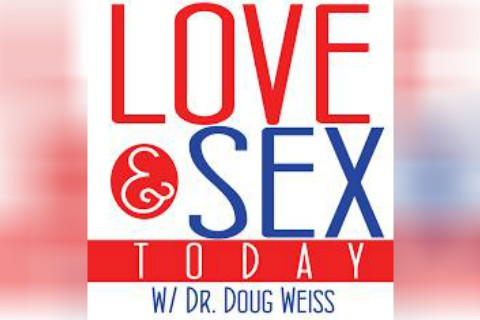 Dr. Doug Weiss, Featured Expert on Oprah & Dr. Phil
I Co-created, Designed & Executed the Guerrilla Marketing Strategy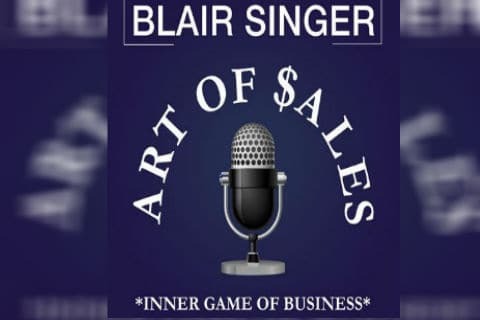 Blair Singer, Rich Dad Advisor
Co-Created, Produced and Launched Podcast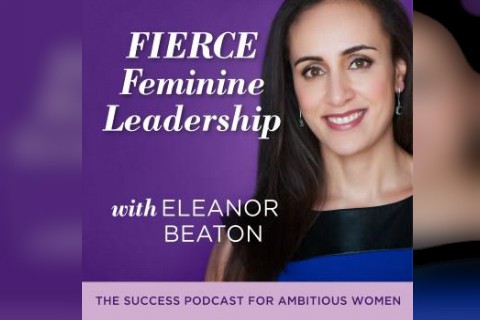 Eleanor Beaton, Fierce Feminine Leadership New & Noteworthy Podcast
Designed Guerrilla Marketing Plan and Roadmap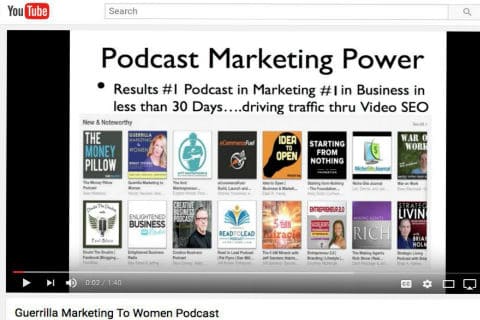 Podcast Marketing Power
Wendy launched her own 1st Podcast to # 1 in business and marketing on iTunes in less than 30 days
That's the power of Guerrilla Marketing Results right off the launchpad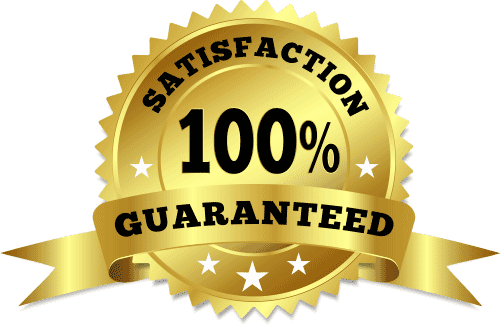 That's a Big Claim, And We Back It Up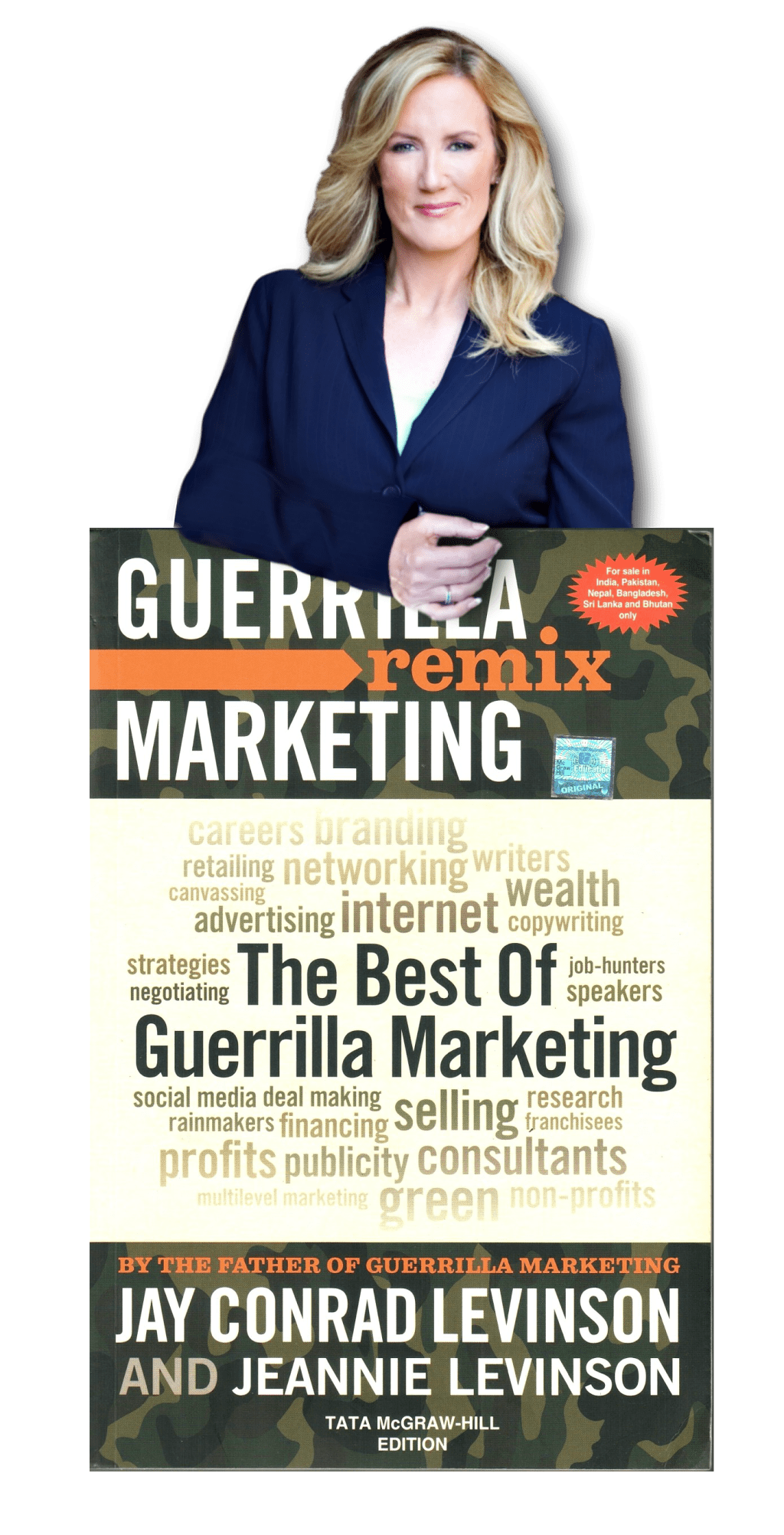 Contac

t

 

Wendy Stevens

If you'd like to discuss Wendy speaking at your next event & customizing a workshop to take your marketing, sales & business to the next level, feel free to schedule a strategy session.
Guerrilla@CoachWendyStevens.com
1835 East Hallandale Beach Blvd, Suite 9823, Hallendale, Florida 33009