 Let Wendy Stevens Inspire Your Team to Championship-Level Success
Walk On and Win
Walk On Keys that Win 100% of the Time!
So what does all of this have to do with you? Plenty! Using the mindset, skillset, and team building skills she learned in the fiercely-competitive world of intercollegiate athletics, Wendy Stevens burst into the world of direct sales and training and became a multimillionaire in less than two years. Wendy will transform your "walk ons" into MVPs by inspiring your team around the three vital skills that all championship-level coaches concentrate on:
Mindset: your team wins between their ears long before they ever win between the goalposts. Wendy doesn't merely encourage you—she clearly paves the way for the inner change we all long for.
Skillset: the fundamentals that you must execute with passion and perfection day in and day out.
Team building: the climate and expectation that brings out the very best in everyone, and creates the environment for continued, compounded success.
If you're looking for a keynote speech to raise morale—and the roof, look no further. If you're looking for a multi-hour, or multi-day intensive to really teach skills and strengthen your team, Wendy's walk on coaching intensives for groups are like nothing you've ever experienced before.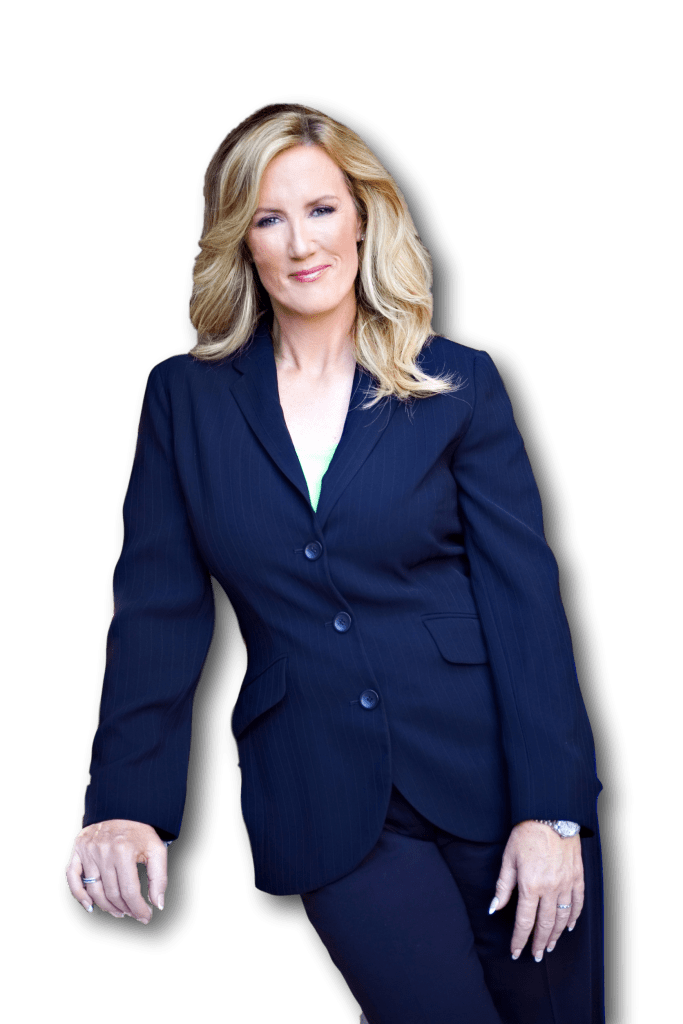 How to Survive—and Thrive—During an Economic Downturn
If failure is not an option, if you have a team that needs to go to the next level, if you're ready to win but aren't quite sure how to get there, then you need Coach Wendy Stevens.
As a collegian, her tenacious work ethic made her into an All American. As a coach, her insights into the nature of peak performance allowed her to build an NCAA Division I team from scratch and then mold that team into a top 20 team in less than two years. As a prospector, Wendy Stevens applied her tenacity and insight to the world of direct sales and became a multimillionaire in less than two years.
Any individual or organization can prosper—even while others around them are in financial meltdown. For instance, this past year, Wendy worked with a rookie "walk on" in Australia who catapulted from less than six figures to $1,200,000 in her first 14 months—in a brand new industry.
How does this happen? You do need skills—but skills can be taught. But what can't be is the right attitude—a mighty hard that get up earlier, stay up later, work harder, study more assiduously, and practice more intently. This is the walk-on edge—and it's the secret of championship performance. Wendy will inspire your team to dig deeper, reach farther, and try harder than ever before—to find the champion within.
And once the "want to" is there, Wendy is right there to teach you the "how to." Wendy will:
Ignite your company to hit your goals now. Wendy will light a fire by teaching, training and coaching your sales force and entire company—mastering mindset and drilling skill set to create and repeat peak performances all year long.
Light a fire of inspiration and motivation under your team so that they will be empowered to seeopportunities, and motivated to seize them!
Partner with you to drive your team to a championship level with top performers that expand their market share no matter what!
Empower your team to grab hold of more market share while others waver. Remember, orders may be down, but opportunity isn't!
Reveal the secrets to winning at the game of prospecting. Don't let the doomsayers dissuade you: prospecting is a game you can win and must win—in any economy! Wendy is the premier lead-generating and prospecting trainer in the nation today.
This talk is ideal for both a keynote speech and a multi-session intensive.