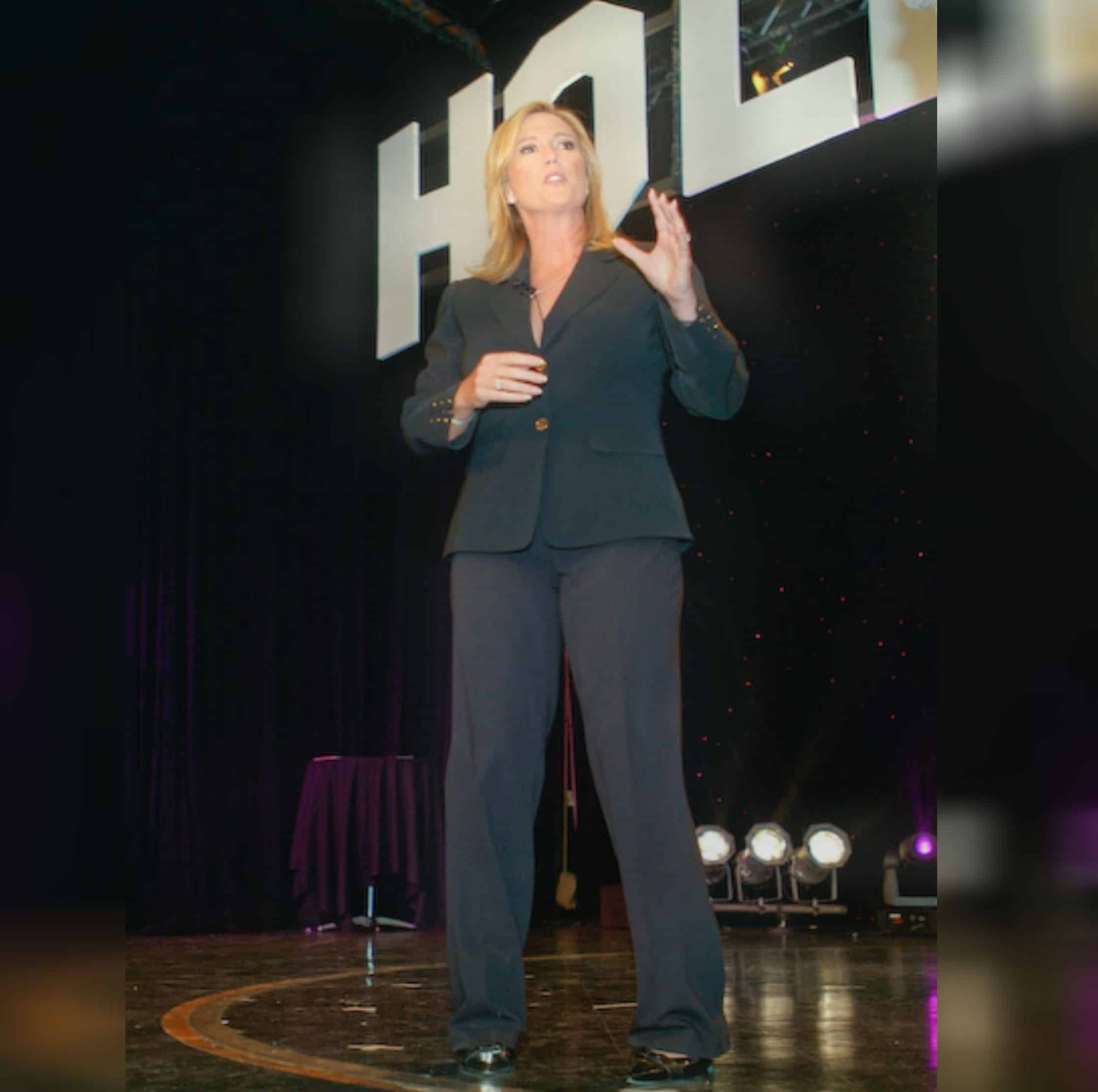 Inspirational Speaker, Dynamic Trainer, Coach & Mentor
Coach Wendy Stevens is a gifted speaker, a popular trainer at live events, a coach and a mentor. Her fast-paced, authentic style will not only inspire your audience, they will leave empowered knowing they can overcome their own personal obstacles to live their best life!
Recognized as one of the top income earners in the entire Direct Sales Industry, Wendy has been showcased as a speaker and trainer as a 7 figure earner and industry leader in Network Marketing. Wendy has assisted thousands of people in leaving the rat race and launching their own successful home business.
Wendy has leveraged her experience as a 2 Time All American, NCAA Champion & USA Lacrosse Team Member and proven that the basic principles of success hold true whether you're on the playing field or running your own business.
Your audience will be completely engaged and inspired hearing Wendy share how, after hitting absolute rock bottom after a divorce, a tragic death and legal problems, she completely turned her life around and created something extraordinary.