 Biography of Wendy Stevens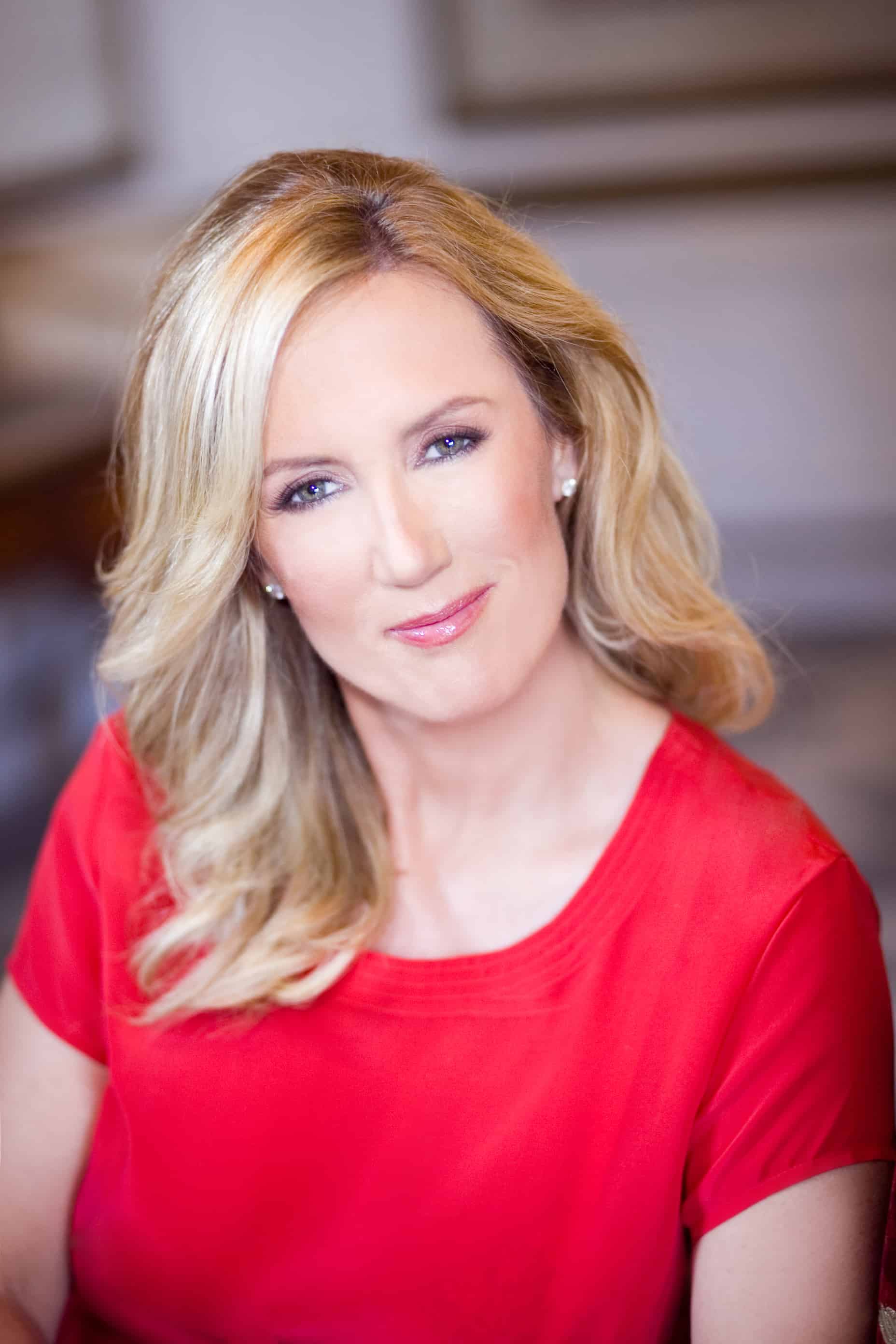 Renowned Guerrilla Marketing Expert, Wendy Stevens has coached and trained more than 80,000 people in 136 countries to master the art of Guerrilla Marketing, lead generation, and sales. She was the creative executive producer and marketing consultant launching podcasts for America's #1 Brain Doctor, Dr. Daniel Amen and Tana Amen. Brain Warriors Way has successfully achieved and exceeded 2 million downloads in 2 years.
She launched her first podcast in 2014, Guerrilla Marketing to Women, to New & Noteworthy status on iTunes. Stevens has also consulted, launched, and marketed shows for Dr. Daniel Amen, Sharon Lechter, coauthor of Rich Dad, Poor Dad, and Matthew Knowles, the father of international music sensation, Beyonce. In October 2000, Stevens was one of the first 200 Google AdWords Certified Specialists catapulting her Guerrilla Marketing career.
Wendy Stevens coauthored The Best of Guerrilla Marketing with the late, great Jay Conrad Levinson, The Father of Guerrilla Marketing, and well-known marketing author Seth Godin. With over 21 million copies sold, Forbes named this brilliant masterpiece, The Original Guerrilla Marketing 1986, "One of the best 100 business books ever written." She recently developed the 7 Sexy Guerrilla Marketing Strategies for Podcast Promotion, and her new book, Bounce Back-Recover Your Confidence To Win Big In Business & In Life to be published by Rich Dad Publishing in 2021.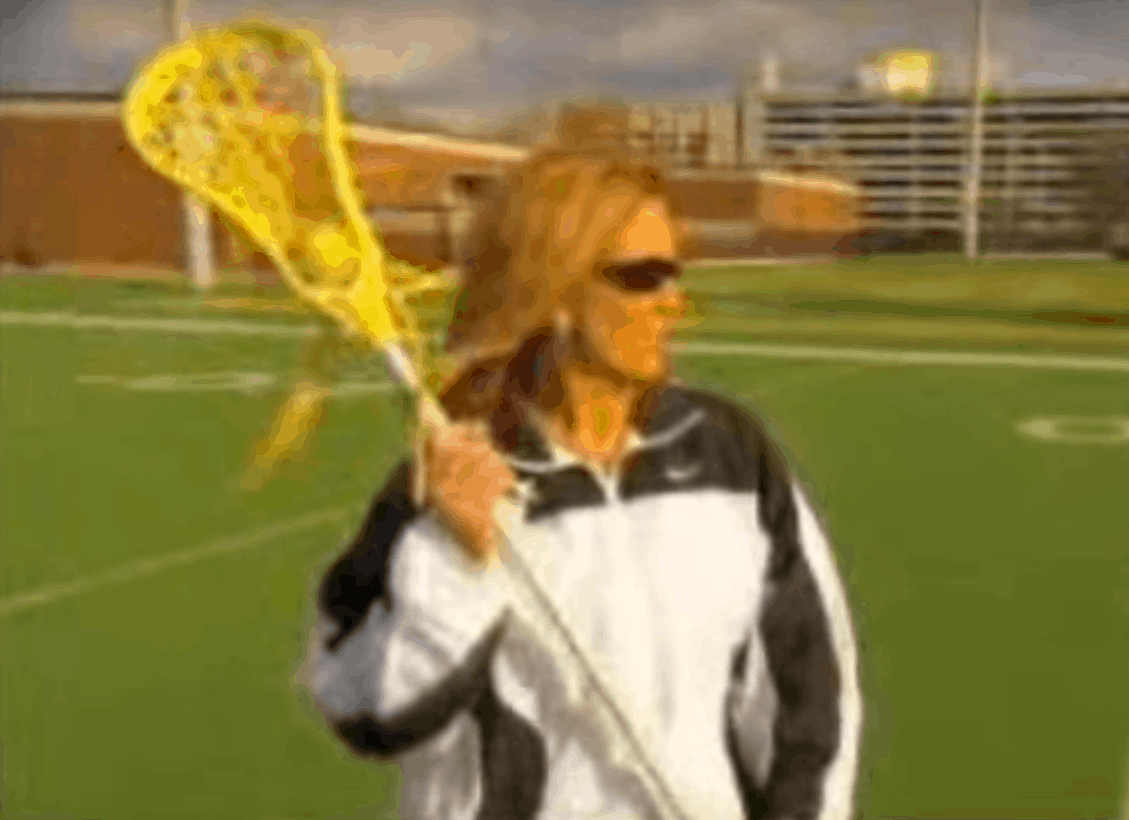 Former Vanderbilt NCAA Division I Head Lacrosse Coach
Wendy has leveraged her experience as a two-time All-American MVP Captain and NCAA Champion at the University of Maryland & was a Division 1 Head Coach at Vanderbilt University. She proved that the basic principles of success hold true whether you're on the playing field or running your own business.
Your audience will be completely engaged and inspired hearing Wendy share how, after hitting absolute rock bottom after a divorce, a tragic death and legal problems, she completely turned her life around and created something extraordinary.